We cannot guess the lifespan of a human being. The length or shortness of a human's life is not determined by humans themselves. But God as the creator of all living things, including humans.
Human life and death are indeed in the hands of God. Where we as humans cannot predict when we will leave this world. Or even how long we will continue to be in this world.
The world's oldest human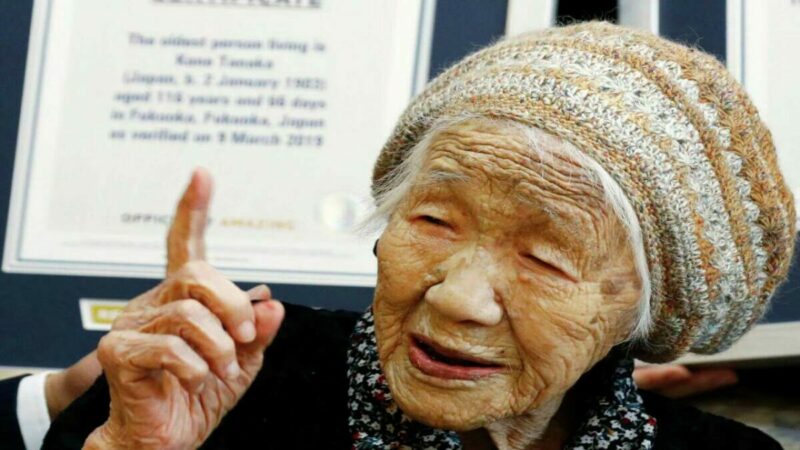 There are human beings who are given a long life and terKane Tanaka, the world's oldest man at 119 years old, has died with a long life. There are also humans who have a short life and have left this world at a very young age.
Life is indeed no one knows. Speaking of this, in this article Bebaspedia will discuss one of the oldest humans in the world. That's right, of course there are people with the longest lives in the world.
The person named Kane Tanaka. This woman from Japan has an age of 119 years far above the average human life in general. But sad news has now come regarding Kane Tanaka as the longest-lived human in the world.
Kate Tanaka passes away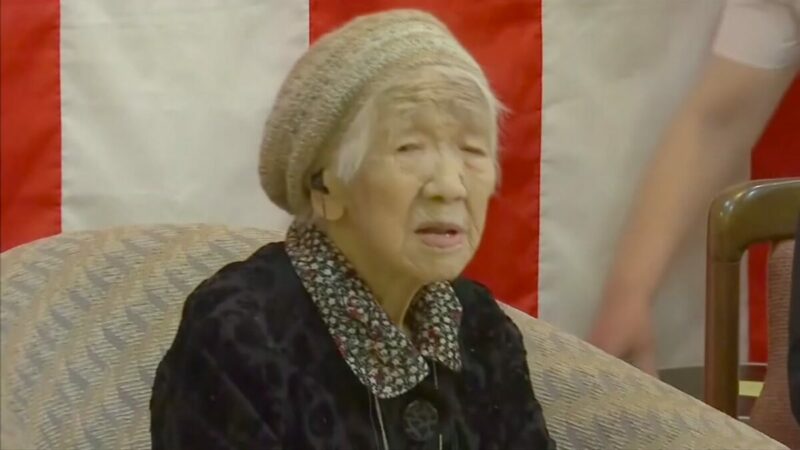 That's right, Kane Takana is reportedly dead. The news of Kane's death was announced by Japanese public broadcaster NHK on Monday. Kane died of old age at the Fukoka City Hospital, Japan on April 19, 2022.
Previously, Kane Tanaka was born on January 2, 1903 and was confirmed by World Records in 2019 as the world's oldest person. Kane himself was the seventh of nine children and married at the age of 19.
Due to his longevity, Kane Tanaka has lived through the Meiji, Taisho, Showa and Heisei eras of Japan's four emperors throughout modern history post 1867.
He has even gone through various events, one of which was the Spanish flu that occurred in 1918. But unfortunately, 2022 is the final year where he will be in this world. May the families left behind be given fortitude regarding this sad news.